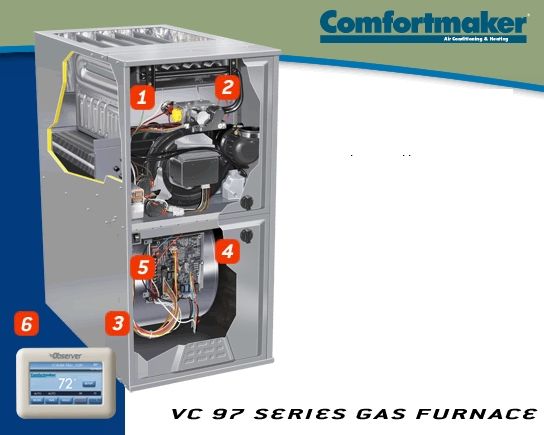 S.R. Mohler is your local
OEM COMFORTMAKER dealer bringing you the best name brand HVAC and Electrical equipment with factory-service qualified personnel.

Read more...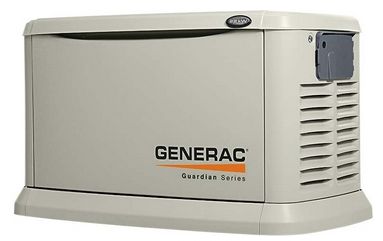 We specialize in GENERAC GENERATORS and manufactured equipment which means you are getting top of the line products and service from S.R. Mohler!

Read more...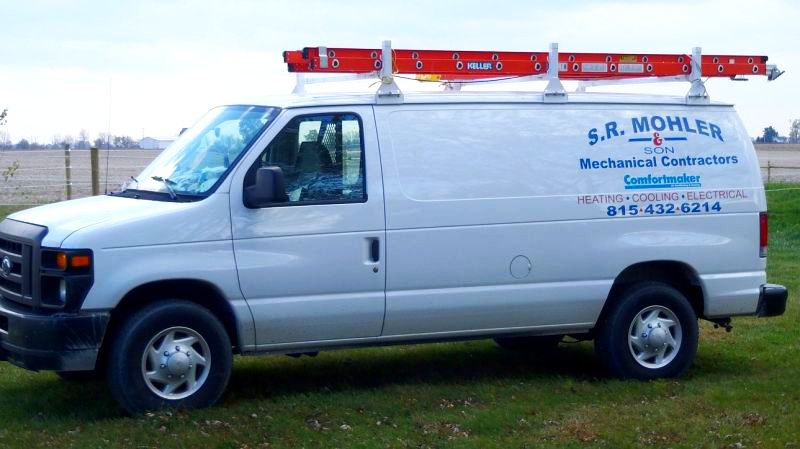 With over 30 years experience building relationships in Iroquois County, S. R. Mohler does all types of ELECTRICAL SERVICES and the tougher the problem, the more likely it is even our competitors are going to call us anyway!

Read more...